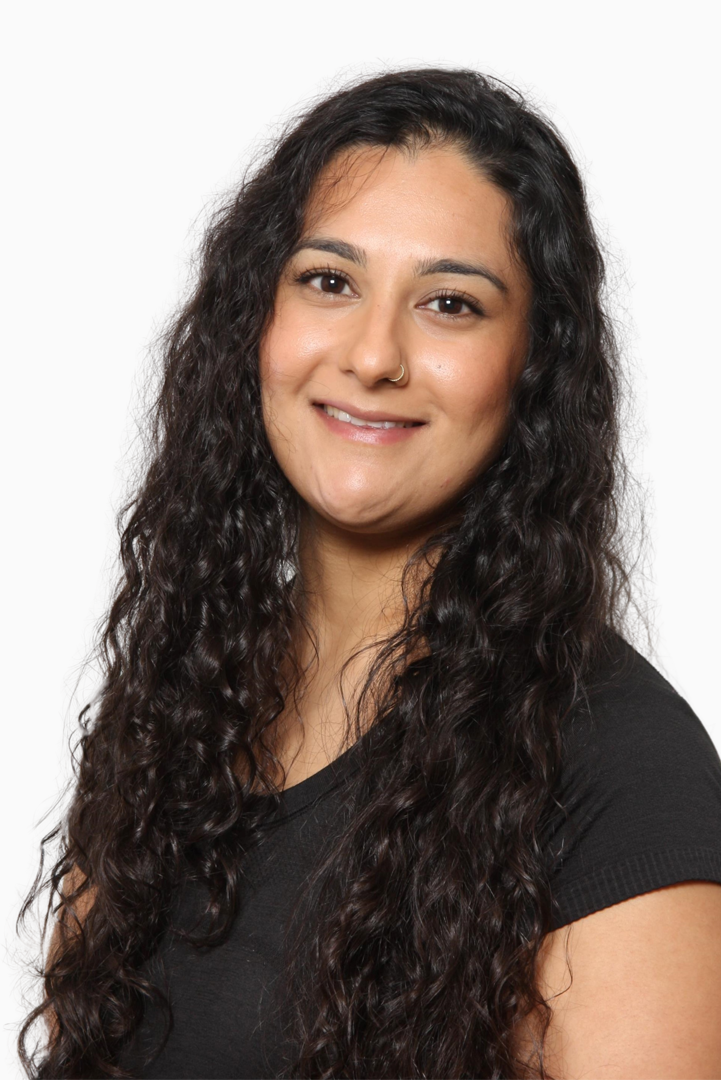 Manreet Sidhu
Massage Therapist
Manreet Sidhu, RMT
Back, neck and shoulder pain, fascial restrictions, deep tissue massage, sports injuries, motor vehicle accident injuries, pain management, stress and anxiety are commonly reason why people see Manreet for massage treatment.
Manreet was born and raised in the beautiful Okanagan Valley, she has moved to the mainland to find more opportunities and adventure in career and life. Her passion for learning about the human body and her desire to help people is what led her to the field of massage therapy. Manreet graduated from the Vancouver College of Massage Therapy in August of 2018. She is motivated to create change in her patients with the use of the following techniques: trigger point release, myofascial release therapy, active myofascial release, passive and active stretching, deep tissue massage and joint mobilizations integrated with Swedish Massage techniques and patient education.
In her spare time Manreet enjoys traveling, weight training, hiking, cooking, reading and spending time with good company and friends.