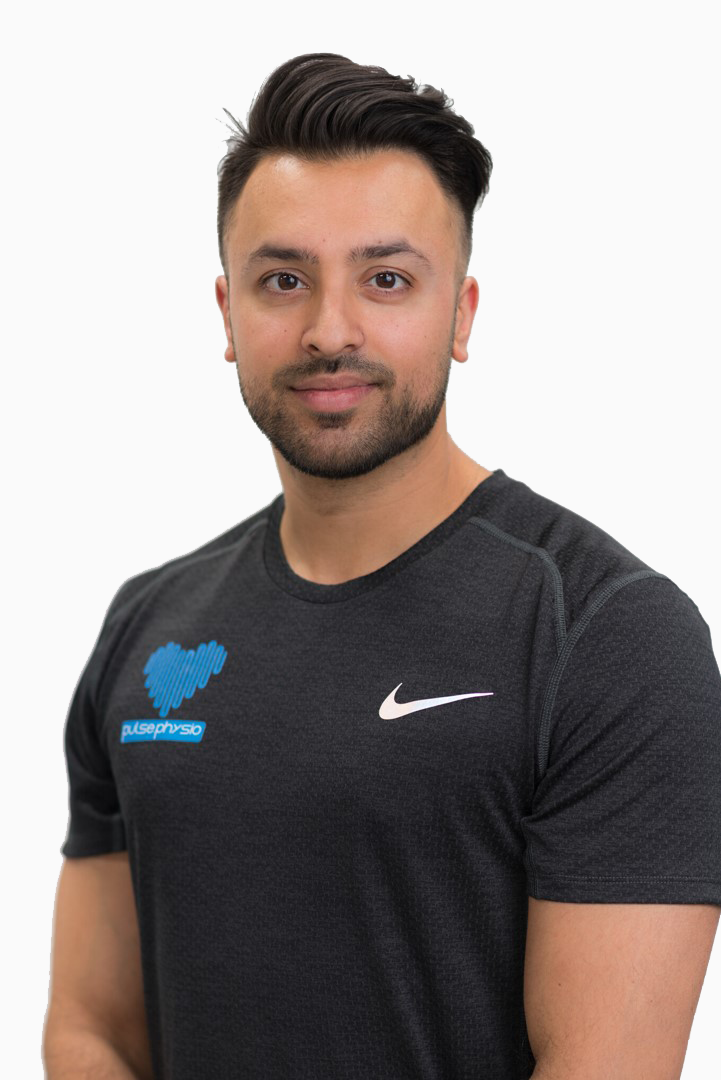 Dal Khaira
Physiotherapist
Dal Khaira, B.M.R (PT), F.D.N.
Dal began his university career at Simon Fraser University studying Kinesiology. He immediately knew he wanted to be a physiotherapist so he began his bachelor's degree in Medical Rehabilitation in physical therapy from the University of Manitoba.
Dal grew up playing top level soccer and has been heavily involved in the local soccer community over the years. He captained many of his clubs in high school soccer teams, all the while earning multiple individual awards for his performance. This is when Dal realized his love for medicine of physiotherapy. Chronic ankle injuries exposed him to rehabilitation therapy from a young age. He continues to utilize physiotherapy for injuries that he gets during his time playing the VMSL soccer league. Dal is also the physiotherapist for VMSL clubs such as the Hurricanes and Tigers.
Dal has been Expanding his skills as a physiotherapist through continuing education opportunities. He has attended and completed courses in acupuncture and intramuscular Stimulation (IMS). He has broad base of tools to use in his practice, including manual therapy, exercise prescription, taping and modalities. Dal has built up a stable following in the community due to his empathetic nature and the time he spends with patients in the clinic.
Outside of the clinic, Dal can be found at live sporting events cheering on his favorite teams, waiting to witness another moment like Crosby's golden goal.