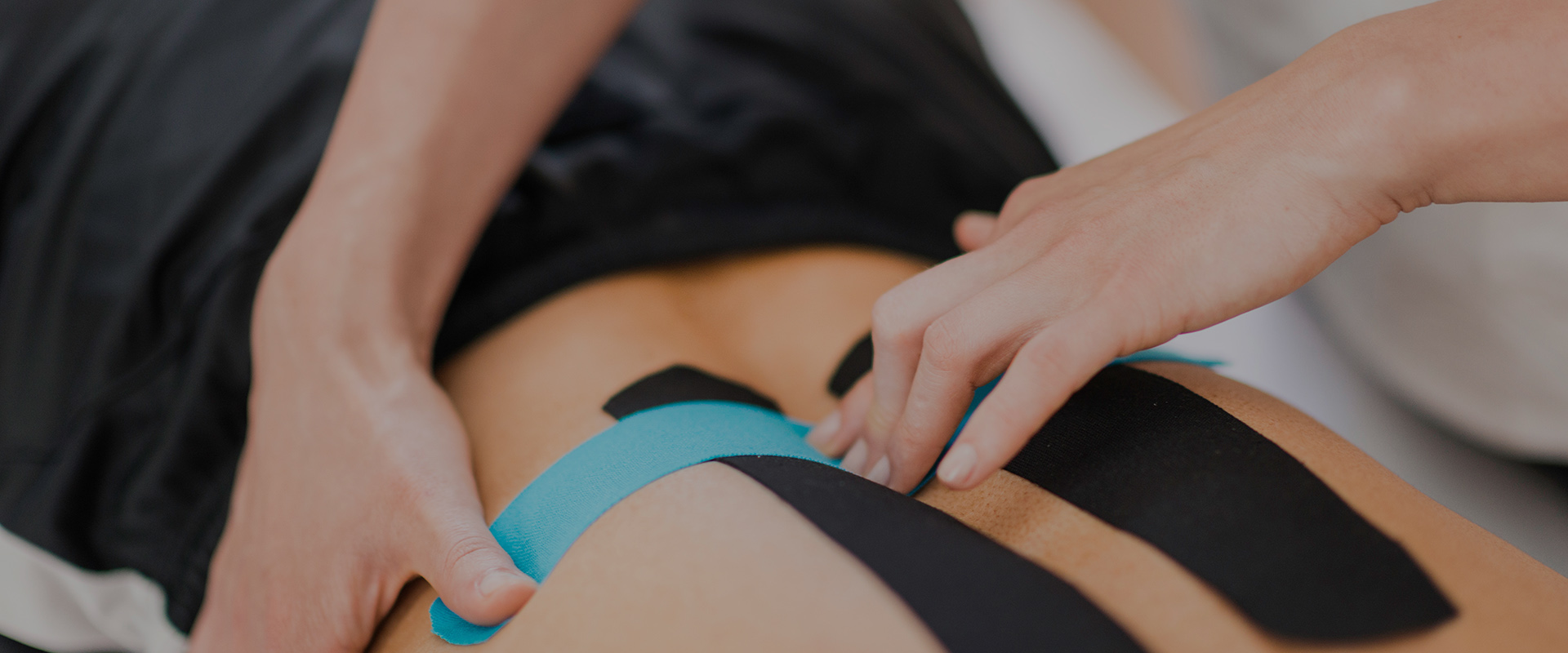 PULSE PHYSIO & SPORT CLINIC
Take the first step towards better health and recovery.
We offer a wide range of services and treatments for all types of injuries and conditions. Whether you have an athletic injury, automobile/ICBC injury, or workplace injury, your comfort and recovery are our top priority. We personalize our service to your unique needs, building a relationship along with the way. With open communication and a true insight into your individual needs, we can provide the most optimal care for your injuries.
Accepting New Clients
Request A Consultation