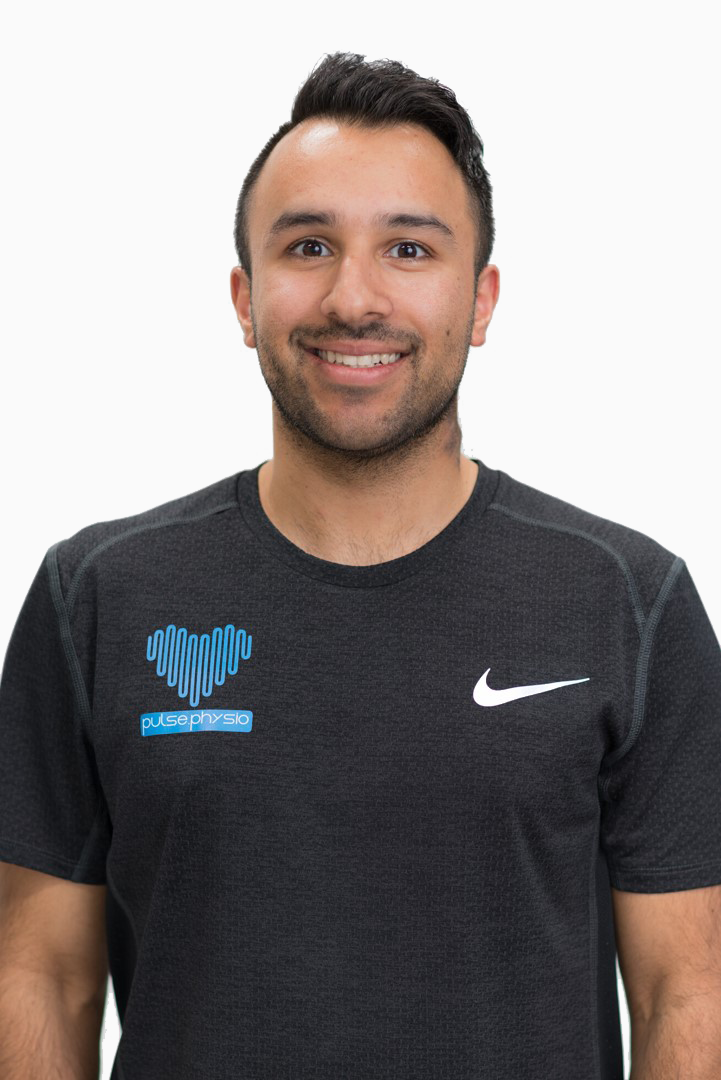 Indy Khaira
Physiotherapist
Indy Khaira, B.Sc.Kin., M.PT., F.D.N.
Indy holds both a Bachelors degree in Kinesiology and a Masters degree in Physical therapy from the University of Saskatchewan. Indy is currently a sports First Responder and an intermediate physiotherapist specialist credentialed by the Orthopaedic Division of Canada.
Indy has been a physiotherapist for several men's university soccer programs. During his time with the university, Indy was heavily involved at the sports medicine clinic and learned advanced taping techniques. Indy followed this by gaining invaluable experience working with the Vancouver whitecaps Academy, Saskatoon Rugby Association, 2014 Canada Cup (Football Canada), and the 2015 & 2016 Women's World Softball Championship.
Indy is always looking to improve upon his skills as a physiotherapist by attending continuing education courses and seminars. He has attended multiple sports medicine symposiums, affording him the opportunity to learn about the newest research, from leading experts in concussions and exercise prescription. Indy also has a variety of other interests and clinical experience including intramuscular stimulation (IMS), dry needling, neurology, workplace injuries, motor vehicle accidents and pre/post surgical rehabilitation.
In his spare time Indy Enjoys playing in the VMSL Soccer and Kits Basketball Leagues.