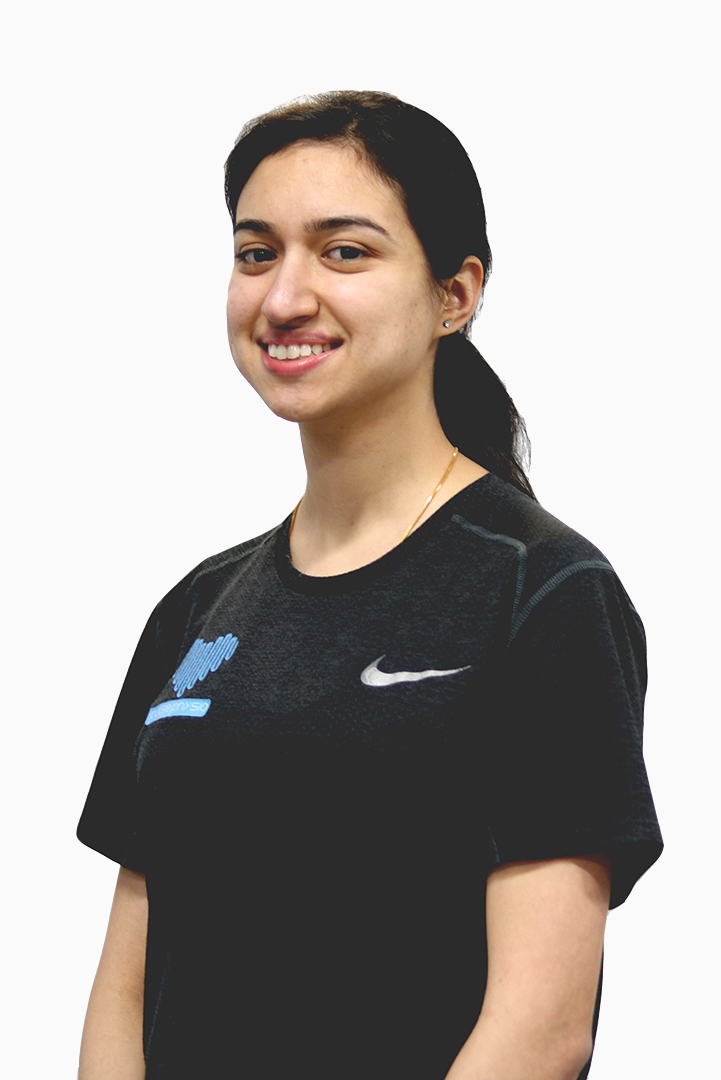 Jasline Judge
Physiotherapist
Jasline Judge, BSc., M.Sc.PT
Jasline completed her Bachelor of Science degree at the University of British Columbia and her Master of Science degree in Physical Therapy at the University of Toronto. From a young age, Jasline has had a keen interest in learning about the human body. Jasline also grew up playing soccer where she suffered from recurrent ankle sprains. Her own injuries, combined with a desire to learn more about the human body are what drew Jasline to the Physiotherapy profession.
Jasline is a lifelong learner who hopes to continue her education by taking courses through the Orthopedic division. Jasline's current practice involves the use of manual therapy, individualized exercise prescription, taping and modalities. Jasline enjoys working with people of varying ages and abilities, with a strong desire to promote and advocate for women's health.
Outside of the clinic, Jasline likes to think of herself as an NBA super-fan and can be found cheering on the Golden State Warriors and the Toronto Raptors.