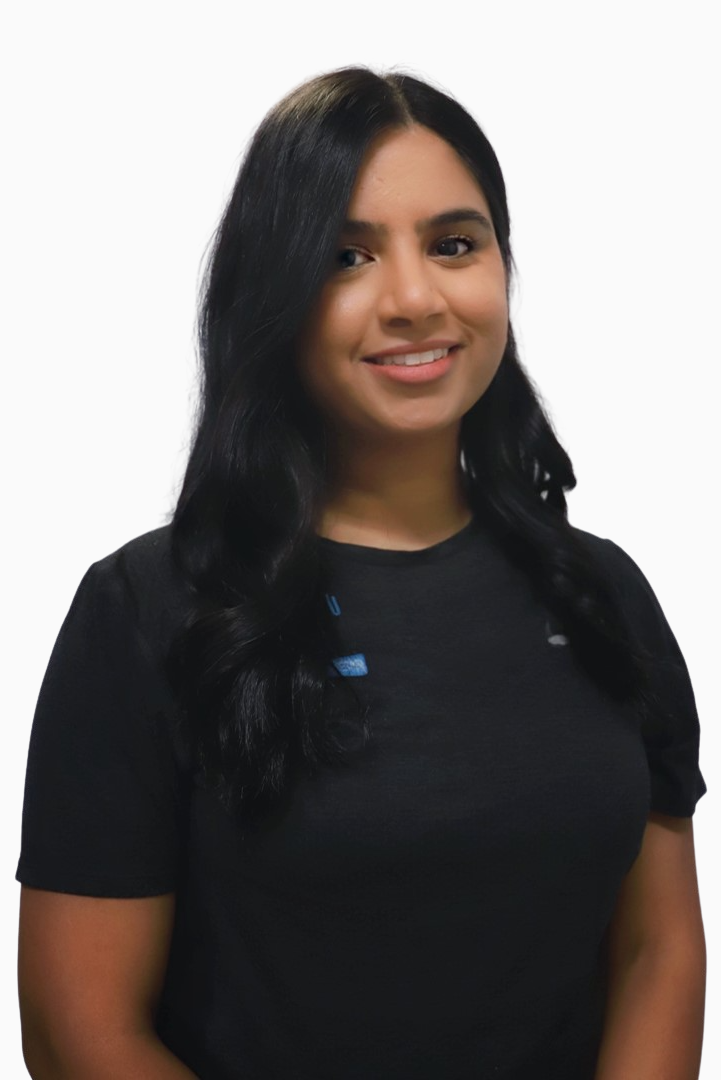 Kiren Dhesi
Physiotherapist
Kiren Dhesi, B.Sc., MPT
Kiren graduated from the University of British Columbia with a Master of Physical Therapy after completing her Bachelor of Science in Kinesiology at Simon Fraser University. Kiren grew up playing various sports, which resulted in a variety of injuries. This is what sparked her interest in learning more about the human body and pursing physiotherapy as a career.
Kiren works alongside her patients to develop individualized plans that best meet their specific goals. Her approach to physiotherapy involves a combination of manual therapy, exercise-prescription and education. She has worked with people of all ages and abilities. Kiren has completed her Orthopedic Division Manual Therapy Level 1 Certification and is committed to continuously learning and pursuing further education.
Outside of the clinic you can find Kiren playing recreational volleyball, working out or baking.