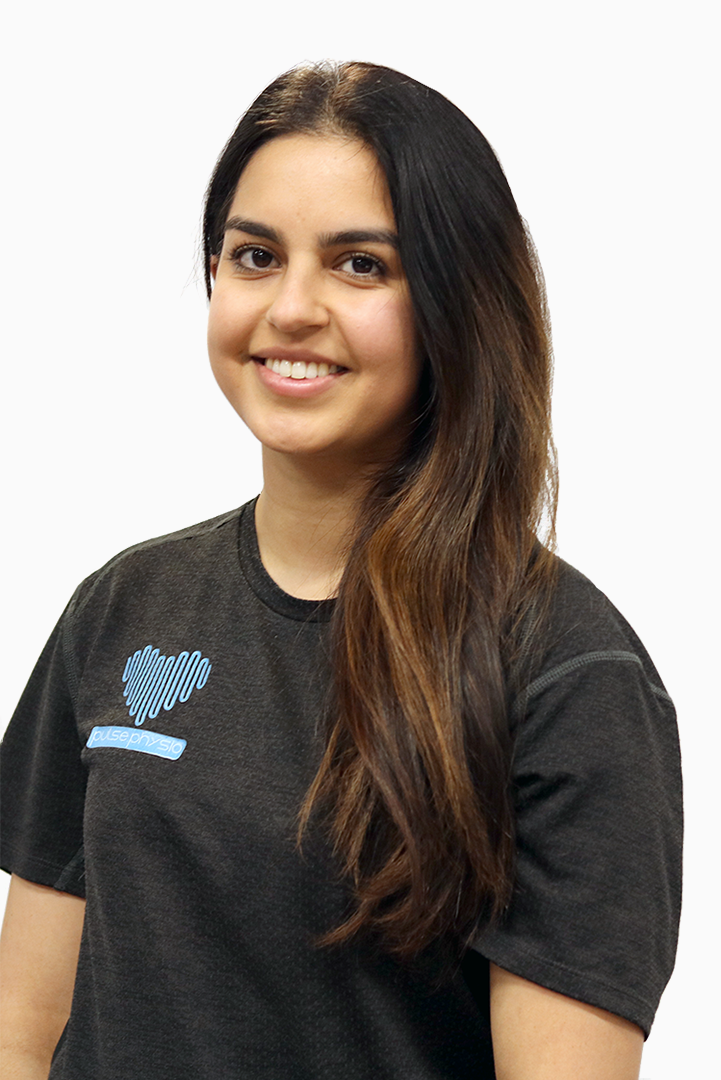 Sanjeet Aujla
Chiropractor
Dr. Sanjeet Aujla, B.Sc., D.C.
Dr. Sanjeet Aujla attended the University of Western States, where she received her Doctorate in Chiropractic. Prior to that, she graduated with a Bachelor of Science in Biology and Chemistry from the University of British Columbia.
Dr. Aujla has had the opportunity to treat people of diverse backgrounds with various musculoskeletal conditions. She uses an evidence-based approach to treat spinal and extremity conditions. Her treatments consist of a combination of adjusting techniques, instrument assisted soft tissue mobilization, cupping and muscle release techniques. Dr. Ajula has experience with a diverse set of rehabilitation programs to keep you active and pain-free.
In her spare time, she loves being outdoors and exploring everything that B.C. has to offer!